For Employers
Our company adopts a successful end to end recruitment process.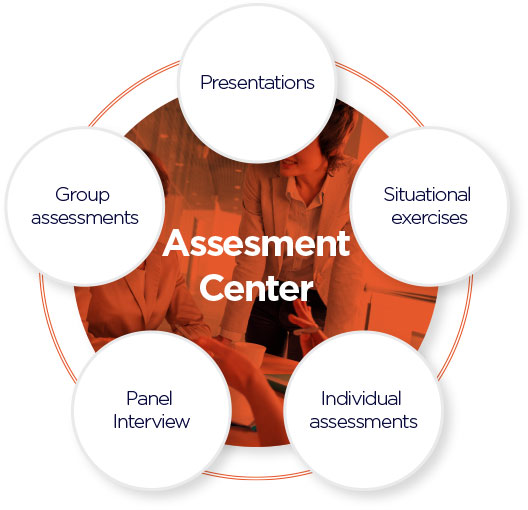 Together!
Find the right workforce!
Our team always aims to offer solutions with accordance to our clients' needs, therefore we provide one-off recruitment solutions whether onsite or with pre-selection screening.
Organizing Assessment Centers
Too many candidates to choose from? Too time consuming the process? Have to reach an immediate decision? Our team undertakes the organizing of Assessment Centres so our clients are able to choose suitable candidate(s) carefully, quickly and efficiently.